Symantec Ghost Solution Suite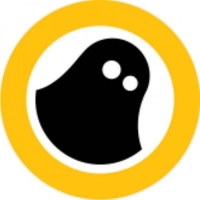 Overview
Symantec Ghost Solution Suite is an award-winning software solution for imaging and deploying desktops, laptops, tablets and servers. Quickly and easily migrate to the latest operating systems, perform custom configurations and deploy software across hardware platforms and operating systems.


Features
Key features of Ghost Solution Suite
Best-of-breed disk image capture and deployment
Scripted operating system installation
Industry leading imaging engine
PC user and application settings migration
Intelligent driver to device mapping
Remote task execution and sequencing
Bare-metal deployment
Windows, Mac, and Linux support
Tablet support (selected models)
Powerful automation environment options
Districts
This list is compiled annually through our web surveys, internet research, and phone interviews with California school districts.
School Districts in California that use ghost*