PaySchools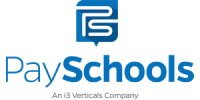 Overview
Whenever a family makes a payment, PaySchools' software suite makes it simple. Our products securely handle payments for lunches, fees, donations, tickets, registrations, and more. Plus, our technology gathers all the accompanying data. Both parents and your front office have payment details, balances, and ticket and registration information at their fingertips.


Support Options
Districts
This list is compiled annually through our web surveys, internet research, and phone interviews with California school districts.
MotherLoad School District
Oakdale Unified School District
Oakland Unified School District
San Pasqual Unified School District
School Districts in California that use ASAP*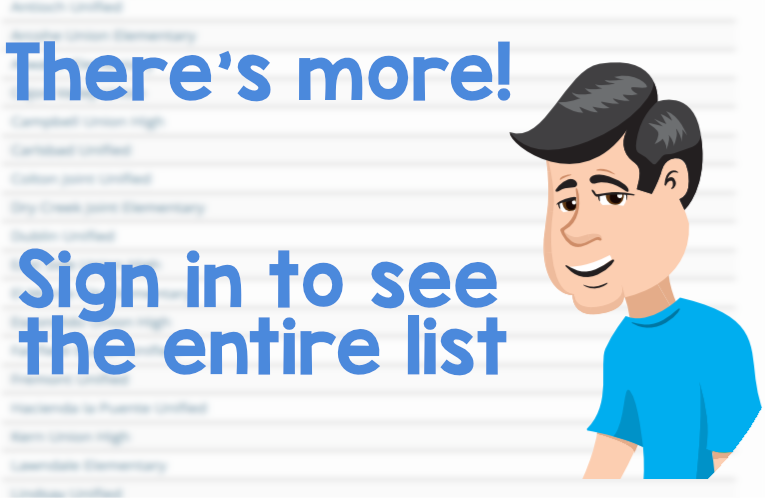 Company News
PaySchools is a software development company specializing in integrated payment technology solutions for public and private schools across the US. Our product solutions are used by over 8,000 schools, in 43 states, and we service over six million students. Schools use our software to help streamline many manual processes to save time and money for their district and staff, while providing convenient payment tools for parents and the community.


Our Company
Payments processing is a standard—yet vital—function to all organizations. And it sits at the very heart of many businesses' operations, serving as a critical transaction that must be executed accurately and efficiently. As technology experts, we dig deep into our clients' businesses to determine the most effective process management solutions. And by doing so, we often develop other related solutions, from appointment scheduling, time and attendance, application processing to forms management. We've developed a variety of technology-based solutions based on a deep understanding of our clients' industries and operations.


Founded in 2012, we've enjoyed strategic growth through the acquisition of PaySchools, RentShare, Trust One Payment Services, US Data Capture and Advanced Payment Solutions. Our team of technology strategists, software developers and merchant service providers creates and delivers smart, simple solutions. i3 Verticals has quickly grown into a technology-driven solutions provider for a wide range of industries—from education to utilities to property management. We are next generation business solution providers. We are a dedicated, solutions-oriented team made up of product development engineers, sales consultants and operations experts, each dedicated to creating unique solutions that solve problems for our clients.


Based in Nashville, TN, i3 Verticals, LLC is a technology and integrated payments provider for a range of industry verticals throughout the United States. i3 Verticals intends to make additional acquisitions and become a leader in distinct, growing verticals by helping customers improve their operating efficiencies, enhance revenues and streamline their payment processing functions.


Our Experience
PaySchools is experienced in supporting school districts of varying sizes, from a single building K-12, to a district with over 100 sites, each having varying scope and requirements. PaySchools prides itself on its intense customer focus which breeds exceptional service results and a partnership between the school districts and our company. Our product offerings cover: point of sale system for student meal services; central reporting for district food service operations; the ability to interface with school information systems; an online payment product; fee activity management; transportation; the ability to process free and reduced meals, including scanning; a time clock product; and a full featured inventory product.