U.S. Department of Education Releases Resource Collections for Elementary, Secondary, and Postsecondary Schools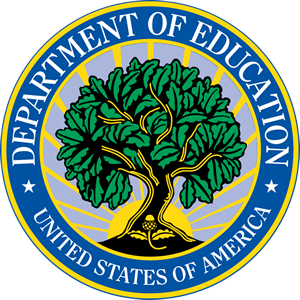 The U.S. Department of Education's Office for Civil Rights issued two resource collections—one for elementary and secondary schools and one for postsecondary institutions—designed to assist in planning for a successful and equitable return to schools and campuses. The two collections include fact sheets, Q&As, letters to educators, and other materials explaining the obligations that elementary, secondary, and postsecondary schools have under the federal civil rights laws enforced by OCR to provide educational environments free from discrimination. Read the Elementary and Secondary Resource Collection PDF (508K)Read the Postsecondary Resource Collection PDF (356K) As we look forward...
Sign in to read full story
In order for you to continue reading the full contents of the post, you will need to login first
Comments
Comments are not available for users without an account. Please
login first
to view these comments.